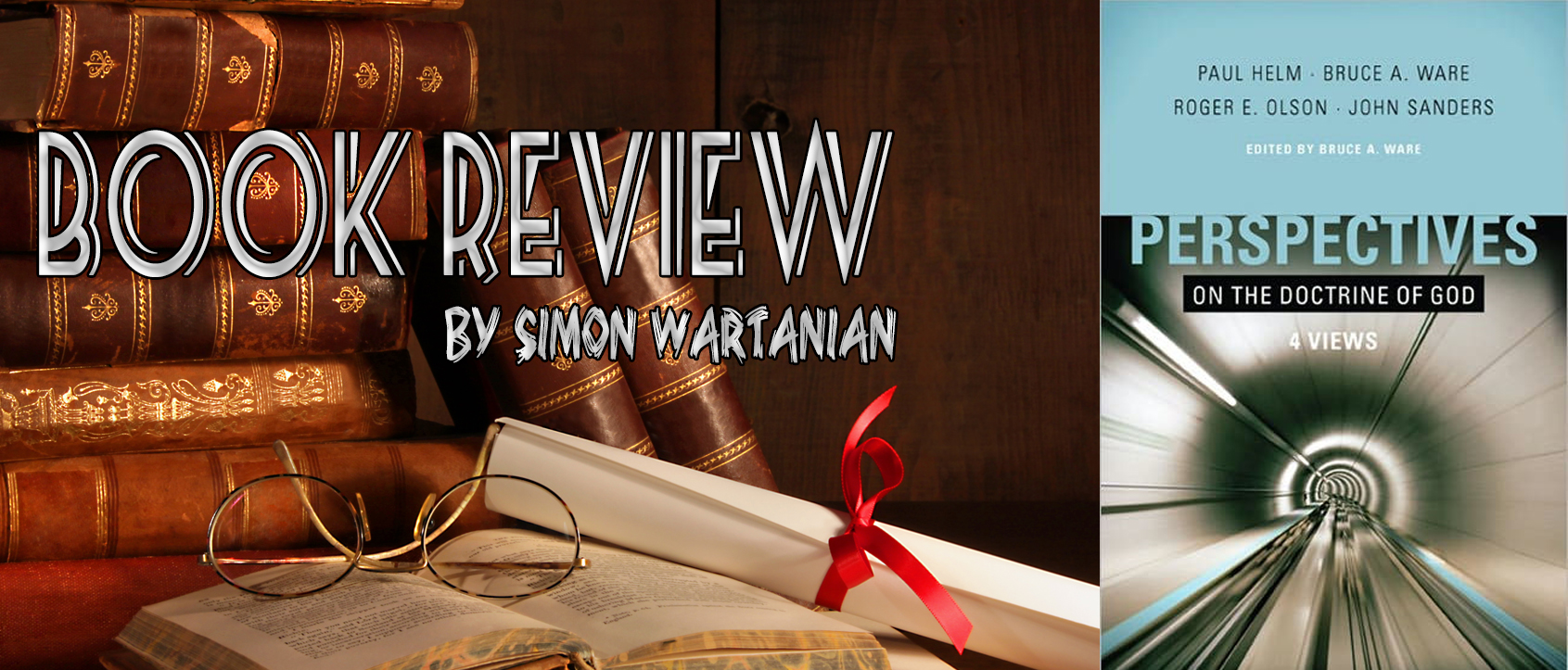 This book sets to explore the doctrine of God, especially of His knowledge, immutability, and sovereignty from a Christian perspective. There are four positions, which could be sub-categorized as two Calvinist positions and two free will theism positions.
The classical Calvinist position
This book is a little...bittersweet. I am a Reformed Baptist and thus I agree with the classical position as articulated by Paul Helm, but I must agree with the criticism given by the other contributors that Helm's chapter was more about predestination than about theology proper and God's relation to the world. Helm's claim that his position is the historical (whether true or false) was met with a lot of snarkiness and set an unprofessional tone to the book and responses, which was disappointing. Even as a Calvinist, I acknowledge that divine determinism or unconditional election is not the mainstream or default teaching of Christianity. I believe it is absolutely biblical, but it is something else to say that it is simply the default view. But were Dr. Helm's chapter on classical theism and God's relation to the world, then his statement would have fully been justified. The responses made even moderate statements by Dr. Helm to be absolute and extreme. This was unhelpful. Dr. Helm even spends a lot of pages preemptively responding to various views which he thought would be represented in this book. He even discusses middle knowledge and the views of William Lane Craig on that in his...